Contact
The images on this website are available for downloading in a high resolution, or offered as an art print.

For more information please get in touch with me.
Anno van der Heide
Phone: 00.31.226-39.37.12
Mobile: 00.31.6.44.69.16.88
Email: info@annovanderheide.com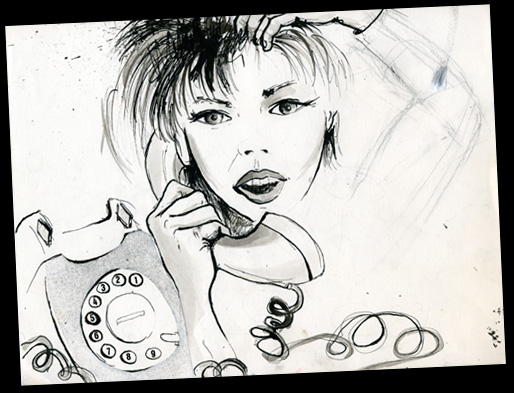 © Anno van der Heide, 2009.
It is not permitted to copy, print, transmit, publish, revise, adapt or use any photo or text from this website in any way whatsoever without the prior written permission from the photographer.